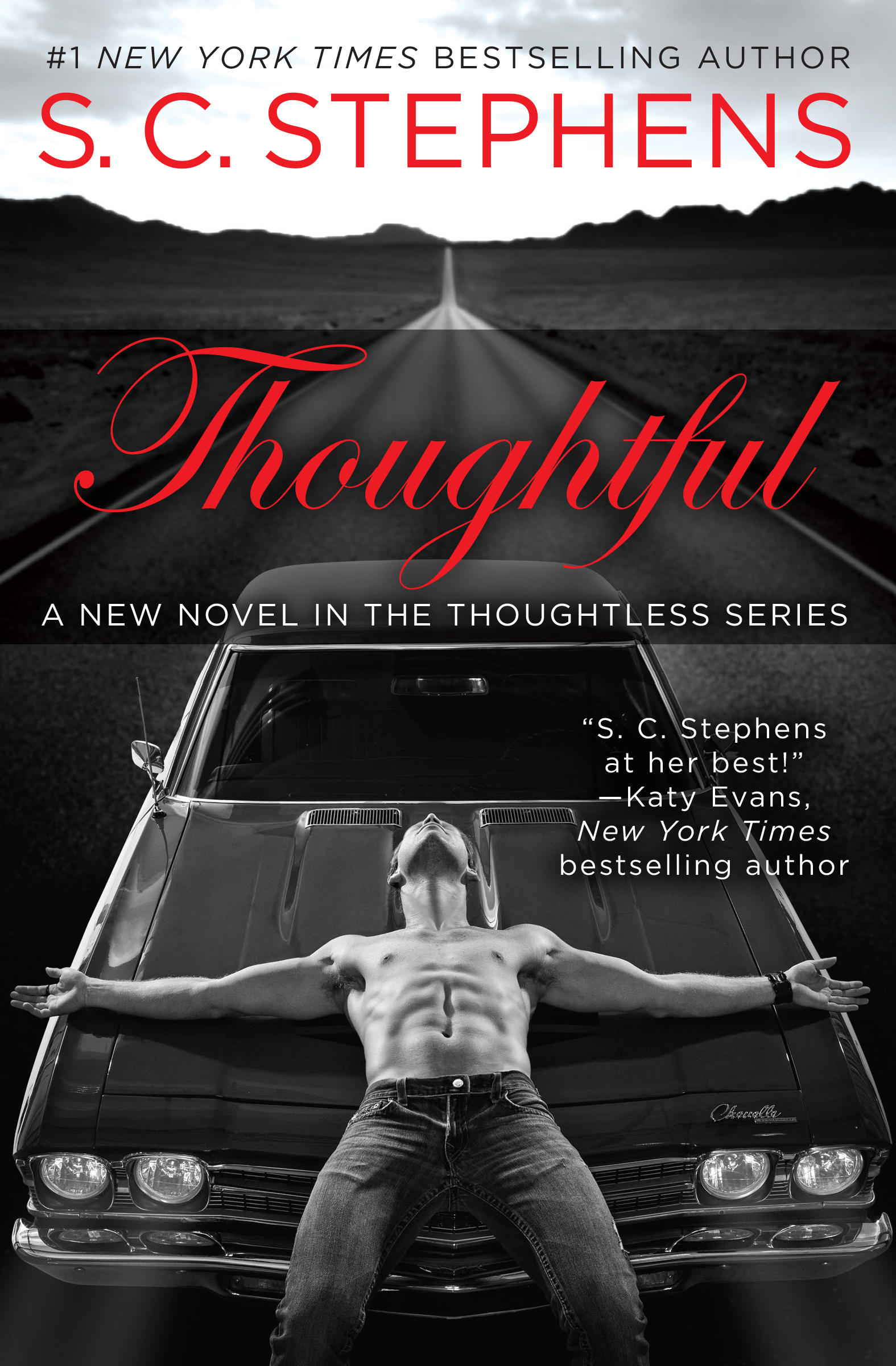 Welcome back, Kellan Kyle!! I think I might have hyperventilated a little bit when Thoughtful was announced. The Thoughtless series was one of the series in the New Adult Genre that I read and I very much credit S.C. Stephens with making me into the book reader I am today so of course I sat and (not-so-patiently) waited for Thoughtful to be released because who wouldn't love to read a whole book in Kellan's perspective.
I have to admit that I am not one that typically enjoys the same story being re-told from someone else's perspective and this book is very much a complete retelling of Thoughtless but from Kellen's POV. I did however enjoy this book as there were a few new scenes in this book that we didn't get a glimpse of in Thoughtless (and let's face it – anything with Kellan Kyle is worth reading).
Moral of the story is – if you have read the Thoughtless series I highly recommend you read Thoughtful also. If you haven't read the Thoughtless series get out there and read it NOW.
I give Thoughful a 3.5 out of 5.